REPROGRAMAR EL TIEMPO~Convocatoria cerrada

Segunda Residencia de Escritura tentacular del Instituto de Estudios Postnaturales, en colaboración con Caja Negra editora.




RESIDENCIAS IPS
︎DESCARGA BASES COMPLETAS DE LA CONVOCATORIA

(ESP/ENG)



Como parte del programa de residencias del Instituto de Estudios Postnaturales se lanza, en colaboración con Caja Negra editora, la segunda convocatoria abierta para la residencia de escritura tentacular REPROGRAMAR EL TIEMPO, destinada a pensadorxs, investigadorxs, escritorxs o artistas.


«La relación entre los estados del mundo, entre el ahora y el mañana, el presente y el futuro no es una relación de necesidad. El presente no contiene al futuro como un desarrollo lineal. El surgimiento de una forma entre las muchas posibles es el efecto provisional e inestable de una polarización, es la fijación de un patrón. La sensibilidad estética consiste en una sintonización dentro de la pluralidad vibratoria de posibilidades y en la detección de una inclinación factible en términos de su evolución. El acto poético es la insinuación profética del clinamen, del punto de precipitación y fijación del movimiento vibratorio de los eventos posibles.».

Bifo Berardi.


Lxs candidatxs deberán enviar la siguiente información a info@instituteforpostnaturalstudies.org antes de las 23:59 del 9 de octubre de 2020 con el asunto SOLICITUD RESIDENCIA REPROGRAMAR EL TIEMPO.



︎DESCARGA BASES COMPLETAS DE LA CONVOCATORIA

(ESP/ENG)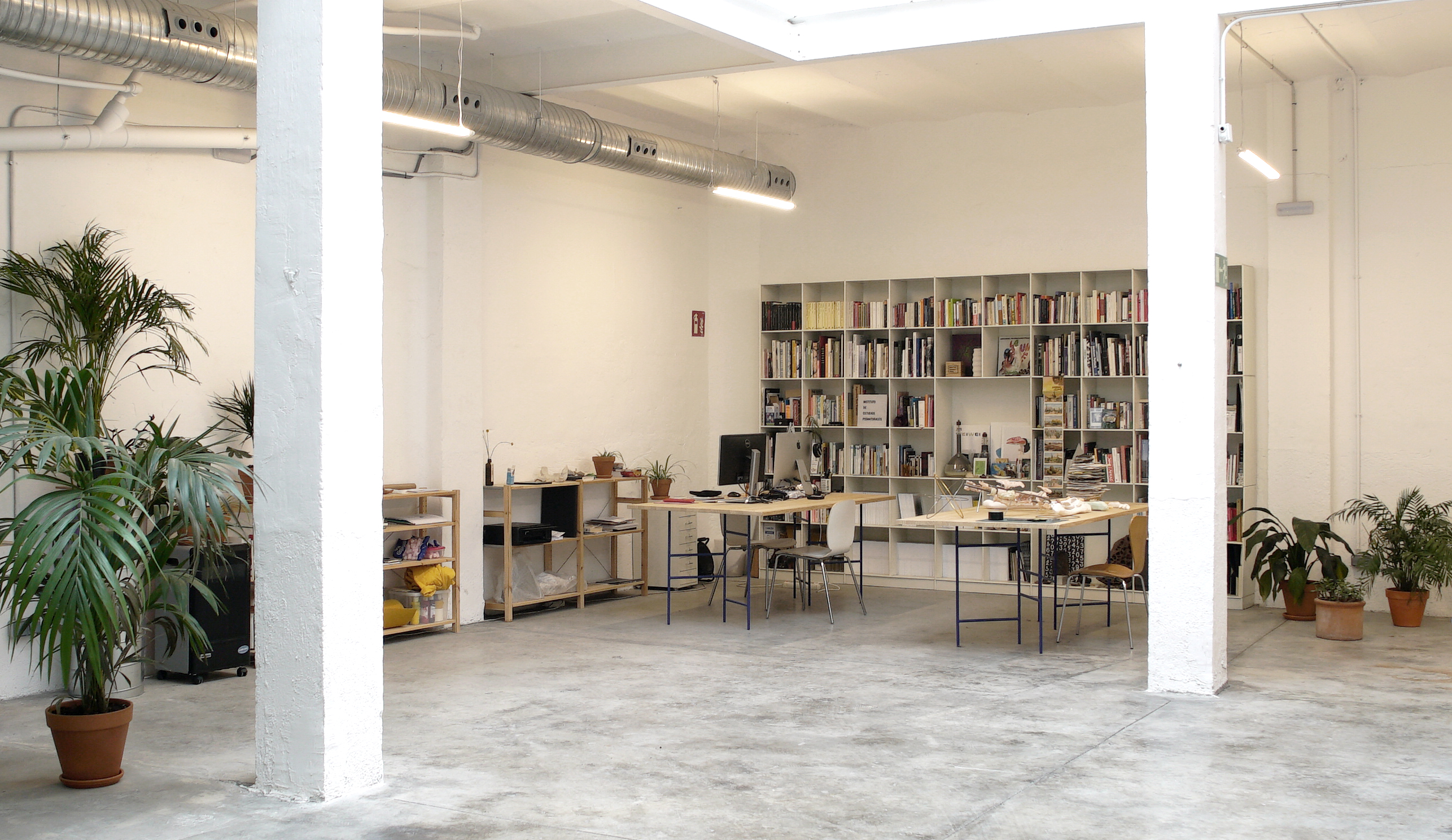 ENG
As part of the residency program of the Institute of Postnatural Studies we launch, in collaboration with Caja Negra editora, the second open call for the Tentacular Writing Residency, REPROGRAMMING TIME, aimed at thinkers, researchers, writers or artists.
"The relationship between the states of the world, between now and tomorrow, the present and the future is not a relationship of necessity. The present does not contain the future as a linear development. The emergence of a form among the many possible forms is the provisional and unstable effect of a polarization, it is the fixation of a pattern. Aesthetic sensitivity consists of a tuning within the vibratory plurality of possibilities and the detection of a feasible inclination in terms of its evolution. The poetic act is the prophetic insinuation of the clinamen, of the point of precipitation and fixation of the vibratory movement of the possible events."

Bifo Berardi

APPLICATION DEADLINE AND CONDITIONS
The candidates must send the following information to info@instituteforpostnaturalstudies.org before 23:59 on October 9, 2020 with the subject APPLICATION FOR RESIDENCY REPROGRAM TIME.

︎DOWNLOAD FULL BRIEFING HERE
(ESP/ENG)