91 856 28 50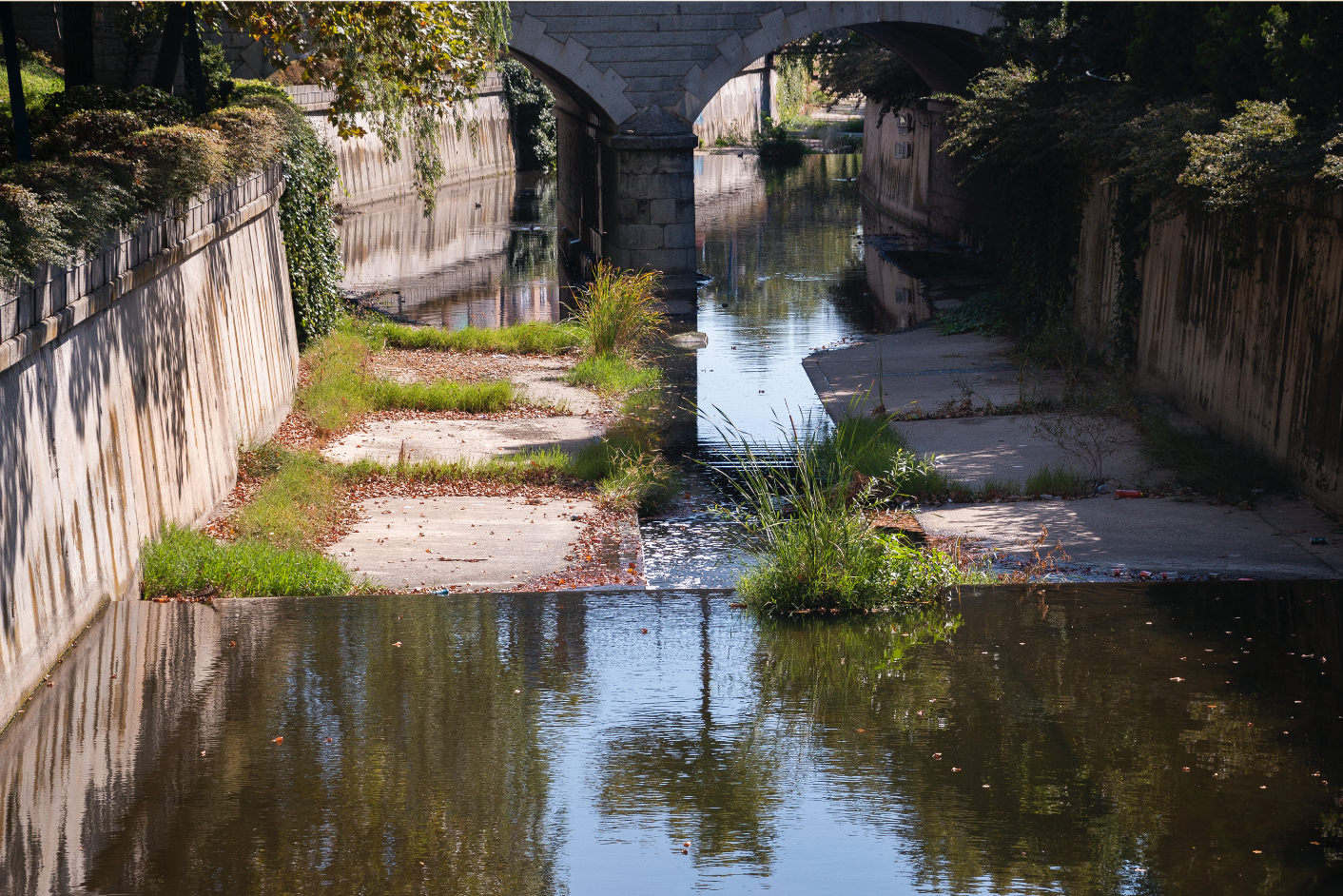 2019
Alba Ramos Cortés

Hay muchas historias que surgen de los desechos de nuestra vida
diaria y que pasan desapercibidas. Esta en concreto nace a raíz de un colchón.
Él colchón.
Este video se ha creado a raíz del deseo de incluir historias a los objetos que nos acompañan y asumirlos como parte de nuestro entorno natural. Busca acercar un caso aislado y vinculado a mi cotidianidad hacia la mirada de otras personas. Además, funciona como archivo y narrador de la relación que se forjó entre este elemento y el pueblo.
El número de teléfono 91 856 28 50 da título a la pieza por ser un video participativo. Es el contacto con el ayuntamiento de Collado Villalba y su función es estar presente para que el observador pueda formar parte de esta historia llamando y preguntando por el colchón del río Guadarrama, independientemente de que continúe allí o no.






Contacté telefónicamente con el ayuntamiento todas las semanas durante meses para denunciar la presencia del colchón y solicitar su retirada y, a la par, me ponía en contacto con personas del pueblo mediante redes sociales. El ayuntamiento aseguraba que se estaban encargando de ello. Me informaban de que una empresa se ocuparía a la semana siguiente, y siempre que cogían el teléfono agradecían la llamada, pero nunca había resultado.
Por otro lado, las respuestas en las redes tampoco estaban teniendo mucho movimiento. Y mientras tanto las estaciones pasaban, el tiempo cambiaba, los ritmos de vida se modificaban y el colchón permanecía en el mismo lugar.
La última vez que fui a visitarle, no estaba. Quizás lo hayan quitado debido a las insistentes llamadas que comenzaron a surgir preguntando por él, o quizás él mismo haya decidido proseguir su camino visitando otros espacios.


ENG
There are daily stories that arise from the waste of our lives that they go unnoticed. This one in particular is born from a mattress.
The mattress.
This video has been created as a result of the desire to include stories to the objects that accompany us and assume them as part of our natural environment. It seeks to bring an isolated case linked to my everyday life closer to the gaze of other people. It also works as an archive and narrator of the relationship that was forged between this element and the people.
The telephone number 91 856 28 50 gives the title to the piece because it is a participatory video. It is the contact with the town council of Collado Villalba and its function is to be present so that the observer can be part of this story by calling and asking for the mattress of the Guadarrama River, regardless of whether it is still there or not.
I contacted the town hall by phone every week for months to denounce the presence of the mattress and ask for its removal, and at the same time I contacted people in the village through social networks. The town council assured me that they were taking care of it. They informed me that a company would take care of it the following week, and whenever they picked up the phone they were grateful for the call, but it had never worked.
On the other hand, the responses on the networks were not getting much movement either. And meanwhile the seasons were passing by, time was changing, the rhythms of life were changing and the mattress remained in the same place.
The last time I went to visit it, it wasn't there. Perhaps he was taken away because of the insistent calls that began to come up asking for him, or perhaps it itself decided to continue its journey by visiting other spaces.